Mission, Vision and Values
MISSION STATEMENT
Antcom is dedicated to providing to its customers on-time delivery, top quality products and great customer service.
ANTCOM VALUES
Customer driven
Competitive pricing
Fast custom solutions, system integration and problem mitigation
Responsive to market changes and requirements
Constantly improve our products' quality and performance
Excellence in workmanship and product quality
ANTCOM VISION STATEMENT
We will be extremely diligent at maintaining our customers' confidence and allegiance by delivering excellent products for a wide variety of platforms, for current and future applications.
OUR COMMITMENT TO QUALITY
Antcom is dedicated to providing our customers responsive service, and high-quality antennas and microwave products. Technology changes at a furious pace. To ensure our products and services stay on the leading edge, we are committed to investing in on-going research and development, employee training and quality control processes.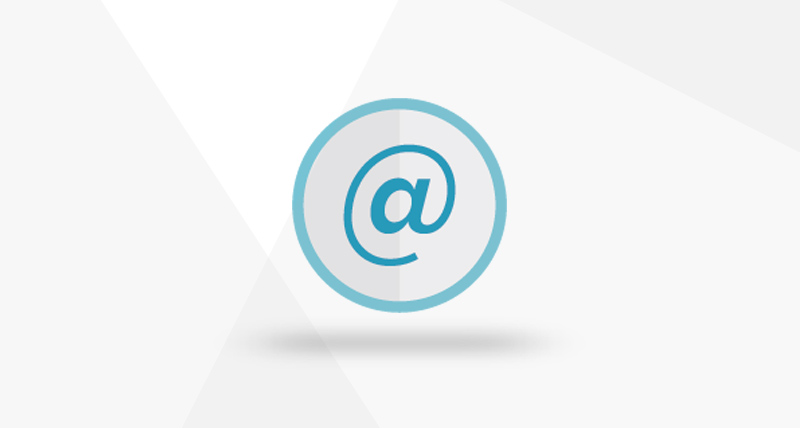 Contact our team of sales experts for more information.