About Us
Antcom Corporation is an ISO 9001-2015 certified company that excels in the design, development, manufacturing, and testing of a wide range of positioning, navigation, timing, and communication antennas and microwave products, for a wide range of ground, sea and air based industries including the survey, agricultural, aviation, military, telecom industries and more. Our extensive antenna product line includes GPS / GNSS antennas, as well a large selection of ground and satellite based antennas with frequencies ranging from 100 MHz to 50 GHz.
Founded in 1996 and headquartered in a 14,000 square-foot facility in Torrance, CA, USA our team of specialists draws on our strong theoretical backgrounds and years of hands-on experience to develop industry-leading products for our customers.
ANTENNA PRODUCT LINE
Antcom's reputation has been built around the reliability and extensiveness of our product line. We produce a vast range of GPS, Galileo, GLONASS, BeiDou, and QZSS in the L1, L2, L5 bands, and SBAS antennas in L band, such as OmniSTAR antennas. We produce an equally vast range of communication and combination antennas that include UHF, GSM, Wi-Fi, Broadband, Iridium, GlobalSTAR, Inmarsat, Thuraya, XM/Sirius, Video/Data Link antenna in the L/S/C/X/Ku-bands and more.
MICROWAVE PRODUCT LINE
Our microwave product line includes wide-band power dividers/combiners, in-line-amplifiers, filters, diplexers and beam-forming networks.
CUSTOM ANTENNA DEVELOPMENT
Antcom Corporation shares its vast knowledge and expertise with its customers through the delivery of custom antenna development services. Our services include technical consulting, proposal writing, product research and contract development. We also offer analysis and modeling of electromagnetic wave propagation and scattering problems, in addition to near-field antenna measurement and diagnostic services.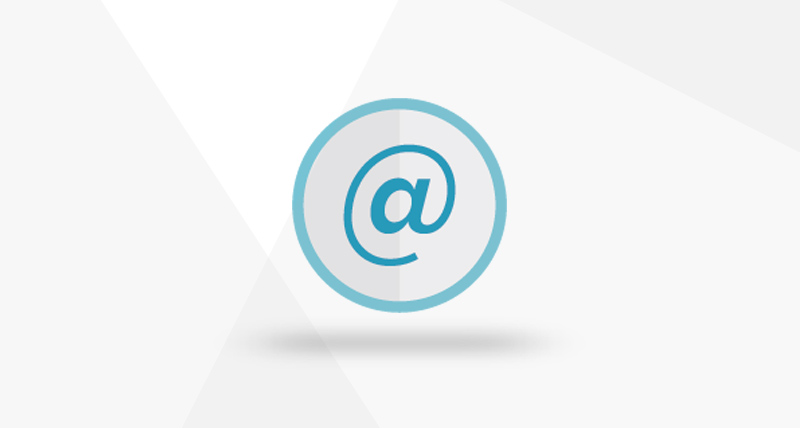 Contact our team of sales experts for more information.