Nobody's Fool Jamming and Spoofing Detection
Increasingly, professional and industrial users struggle to work around unexplained GNSS outages. Often, they don't realize an interferer has popped up in their midst. Situational awareness is now a key component whenever GNSS is employed. Am I being jammed? Am I being spoofed? From where, by whom? These disruptions will only escalate over time. Fortunately, help is at hand in the form of an Interference Tool Kit and other countermeasures built into advanced receivers.
This free webinar will give you a solid technical grounding in the electronics of jamming and spoofing, and explore the tools available to detect, geolocate and mitigate such interference, whether intentional or unintentional. Actual field use cases are described, showing just how widespread such outages are becoming.
To ensure the resilience and integrity of your GNSS positioning, watch our three expert speakers, each with years of experience combatting interference.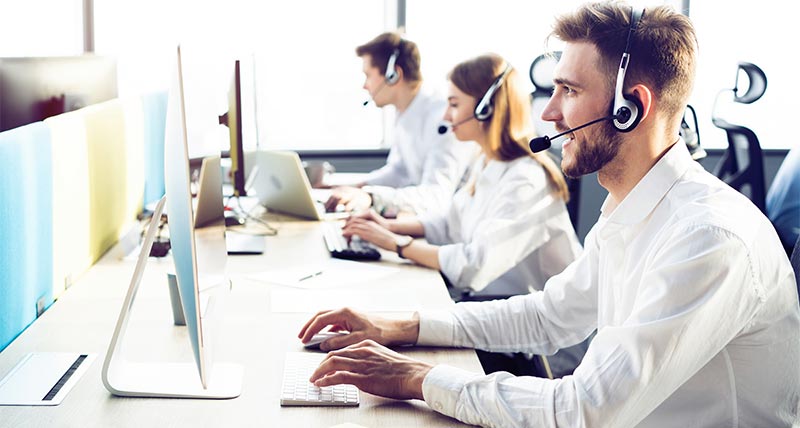 Contact our team of sales experts for more information.