Agriculture antennas
Reliable antennas for reference stations and precision farming applications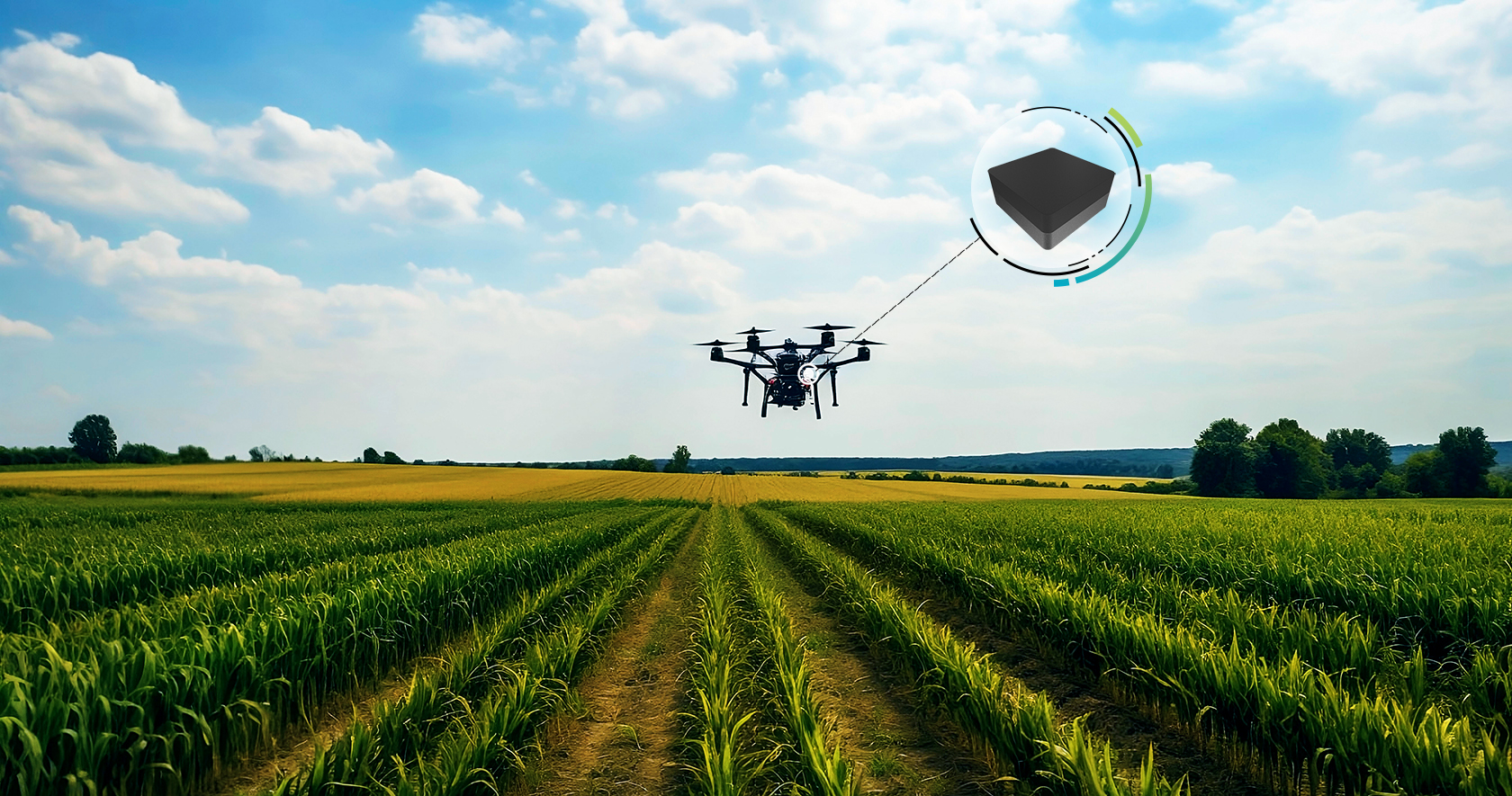 Now more than ever, growing our food supply relies on high-tech equipment. Automated farming operations, such as seeding, spraying and harvesting, are optimizing farmers' productivity and efficiency worldwide. Maximizing yields while minimizing inputs takes year-over-year precision, which takes accurate and reliable GNSS positioning.
Antcom agriculture antennas are designed to ensure your positioning system is on point and operational when you need it most. Our choke ring antennas are designed to reject multipath signals and leverage satellites at all sky angles, for enhanced GNSS accuracy. In addition, we designed and integrated specialized low-noise amplifiers to provide continued long-life performance after high thermal cycles.
---
Benefits of working with Antcom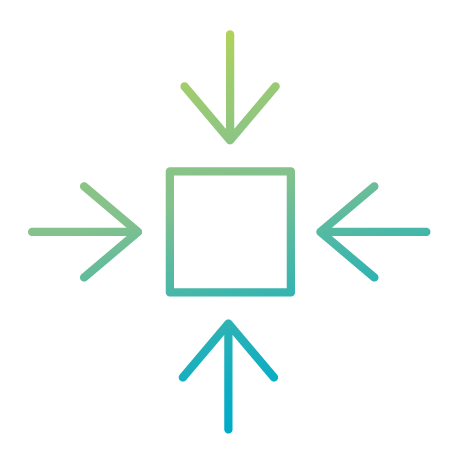 Low SWaP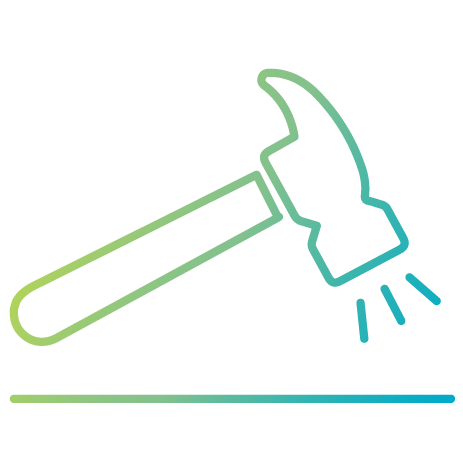 Rugged design
Quick turnaround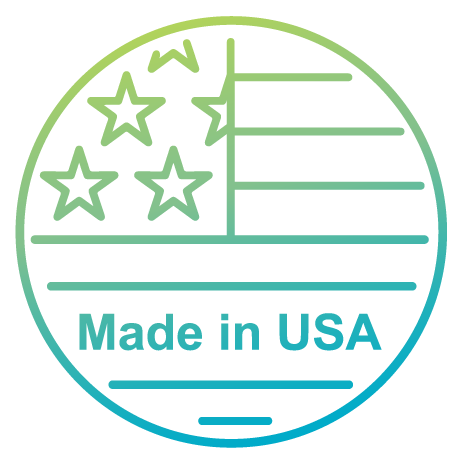 Made in USA
---
Antennas for agriculture applications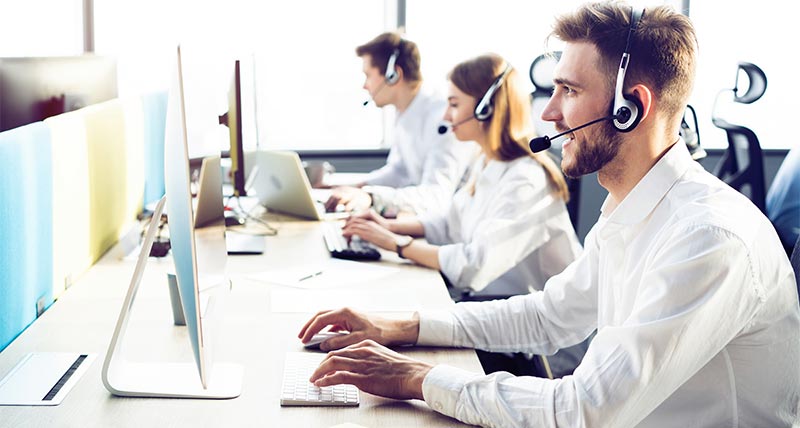 Contact our team of sales experts for more information.