Position Yourself for Success
Here are a few reasons why we like working at Hexagon Positioning Intelligence: 
Paul Alves, Principal Research Engineer


"NovAtel is extremely successful and growing. The company has a strong and varied product and service portfolio, which gives the research team a variety of toys to work with– a lot of room to innovate, try out new ideas, and move around. We can see our dreams grow from ideas into products and feel the joy that comes with making something new and introducing it to the world."
---
Wally Fischer, Manufacturing Test Engineer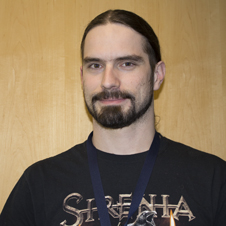 "Each day is a new and exciting challenge with fresh and diverse work to accomplish. In our group we have a high degree of control over how we achieve our tasks and shape our methods and technologies for future endeavors. I am continuously engaged in my work and feel actively invested in the success of our company. The workplace is a friendly and welcoming environment with so many brilliant people to consult and learn from. This wealth of knowledge instills a feeling of endless growth potential."

---
James Chan, Applications Engineer


"Working at NovAtel has provided me the opportunity to be at the forefront of GNSS-based positioning technology. Being able to interface with our customers as they adopt these new technologies within their applications means that each day is an exciting new challenge. I am presented with the opportunity to learn from some truly innovative minds, and work in an atmosphere that's both welcoming and challenges me to excel. I enjoy contributing to a company that is dedicated to its customers, standard of quality in its products, and the exceptional work environment we pride ourselves on."
---
About Working at Hexagon Positioning Intelligence:
Hexagon's Positioning Intelligence division is a global technology leader, pioneering end-to-end solutions for assured positioning on land, sea and air. For us, positioning is only assured when it is precise, accurate, reliable, available and authentic. NovAtel, VERIPOS, Antcom and GPSS are the brands that fall under Hexagon's Positioning Intelligence division. We are a global organization with our head office located in Calgary, Alberta with offices in Houston, TX, Boulder, CO, Torrance, CA, Aberdeen, Scotland, China, Germany, India, Singapore, Czech Republic, Brazil and other locations.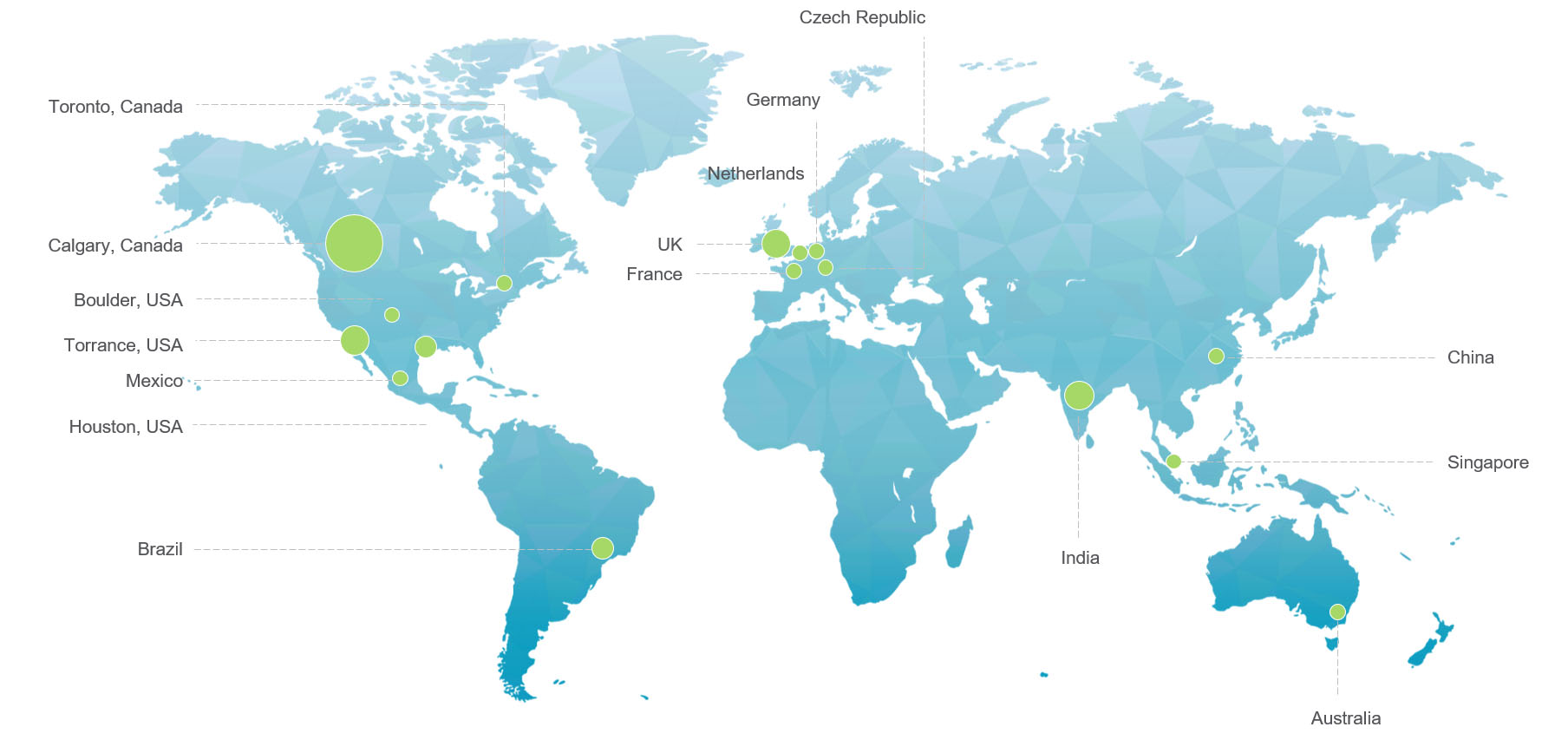 Our vision is Assured Positioning - Anywhere
Our mission is to develop, produce and deploy the most trusted assured positioning solutions, that work anywhere - even in the most demanding environments - and to provide exceptional service to our customers.